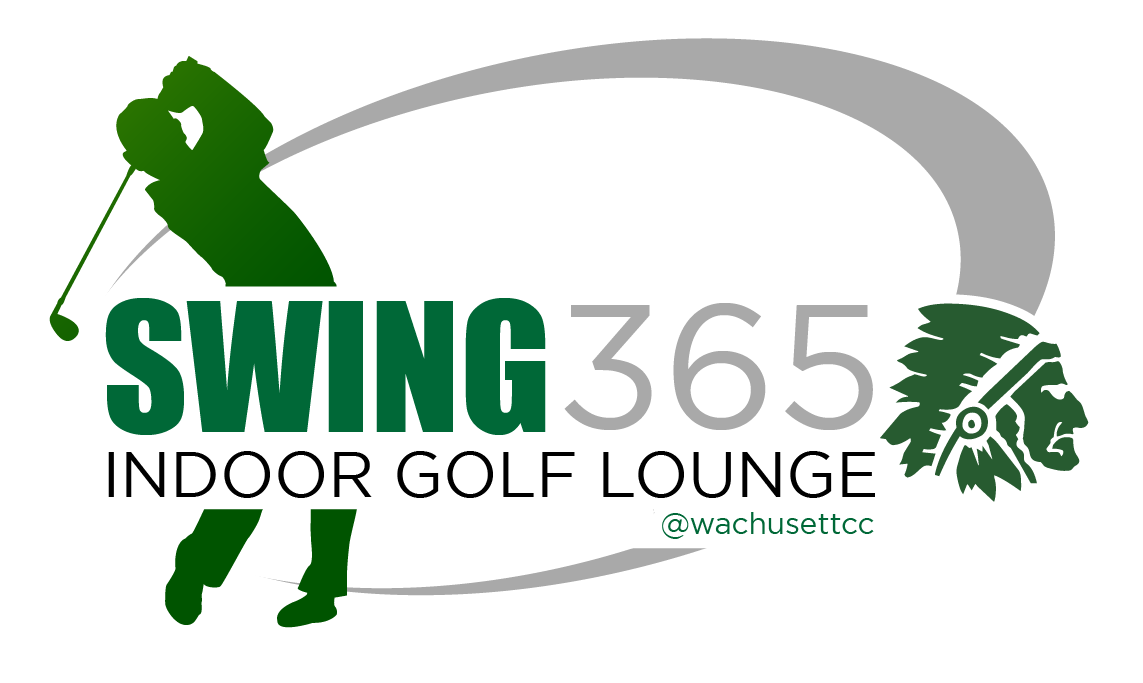 Practice or Play Year-Round
TrackMan is the most accurate and advanced launch monitor in golf. Whether you're looking to improve your game, get some swings in over the winter, play Wachusett or Kettle Brook with your friends or hosting a company party,  Swing 365 is the perfect spot for indoor golf fun!
Rates
Please note: Rates are per hour per bay
(not per player).
$50 per hour per bay (Monday -Thursday) Off Peak
$60 per hour per bay (Friday – Sunday & Holidays) Peak
Hours
Monday – 9:00 AM – 9:00 PM
Tuesday –  9:00 AM – 9:00 PM
Wednesday – 9:00 AM – 9:00 PM
Thursday – 9:00 AM – 10:00 PM
Friday –  8:00 AM – 10:00 PM
Saturday – 8:00 AM – 10:00 PM
Sunday – 8:00 AM – 8:00 PM
Lock In Your Favorite Time
In order to lock the same time each week, you must be a current member of Wachusett Country Club or Kettle Brook Golf Club. For that time, a captain must be chosen who will be responsible for that time. The captain will be the person in charge of cancellations and he must have a valid credit card on file.
Corporate Events
Take team building to the next level and get everyone in on the action. With team games, contests, and other experiences like mini-lessons; to bring your company closer.
Birthday Parties
Easy, fun, affordable and memorable. Book one Simulator or book them all, and let our staff do the rest.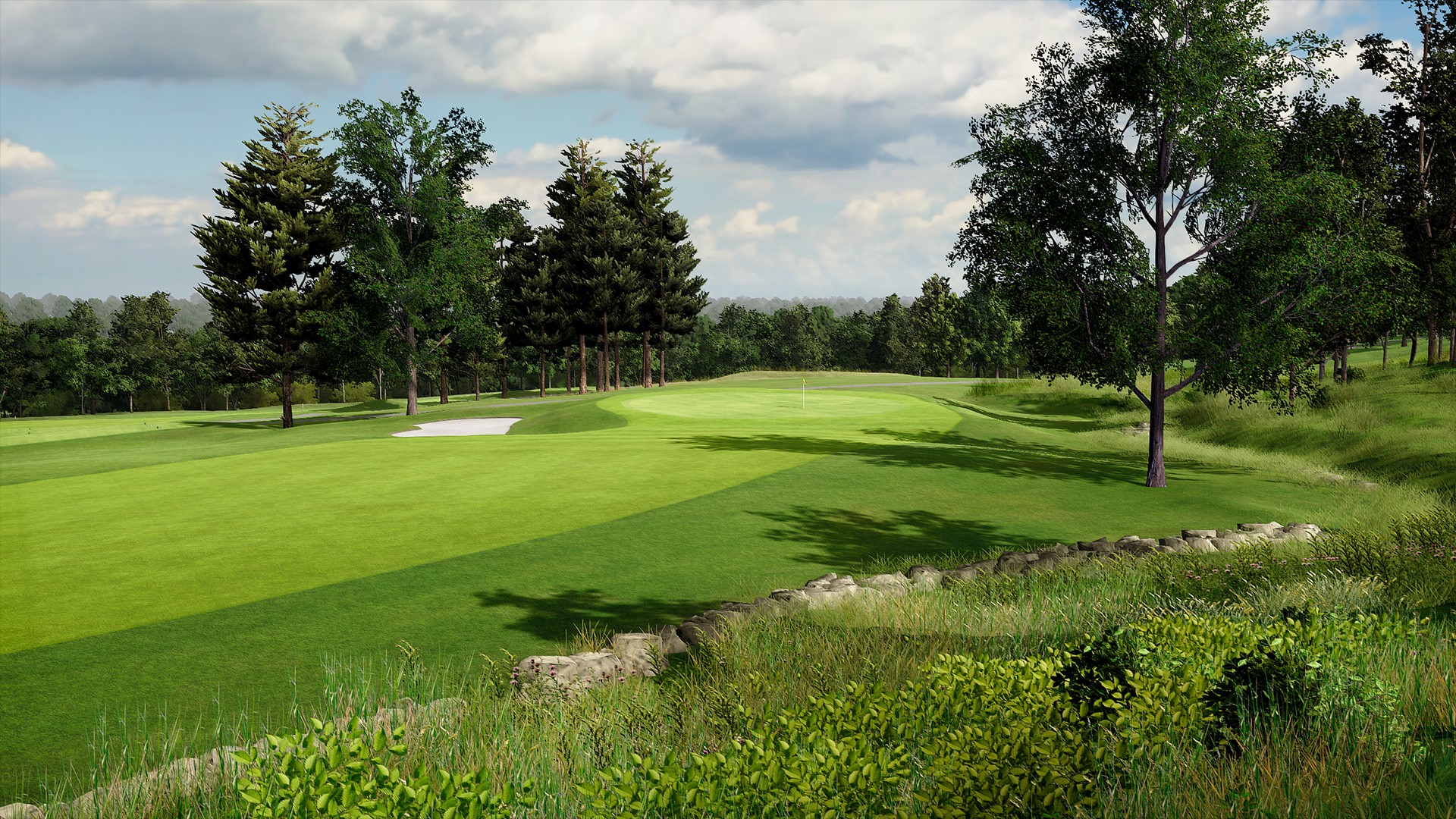 Play at some of the world's best golf courses with stunning hyper-realistic graphics